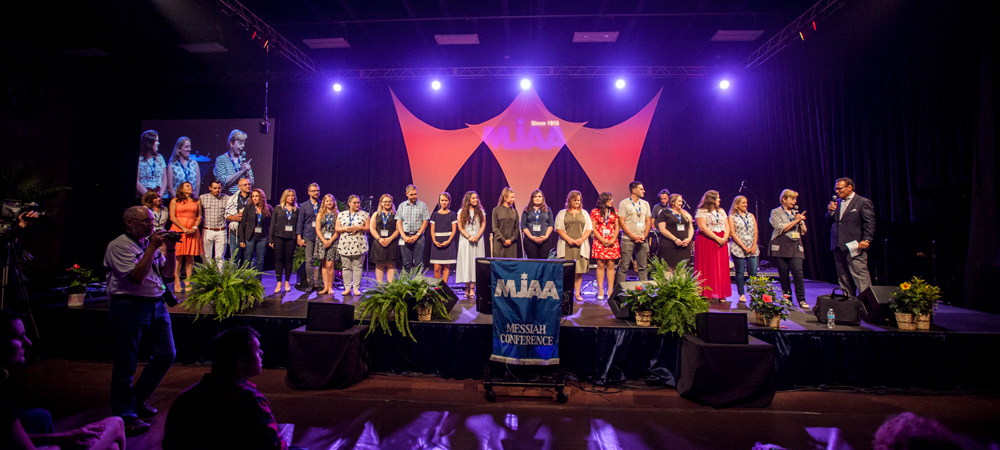 It opened many doors and thoughts about the future. I understood that I am proud of belonging to the body of the Messiah, and I desire that everyone would know about our faith!
I realized the importance and the privilege of being part of Israel.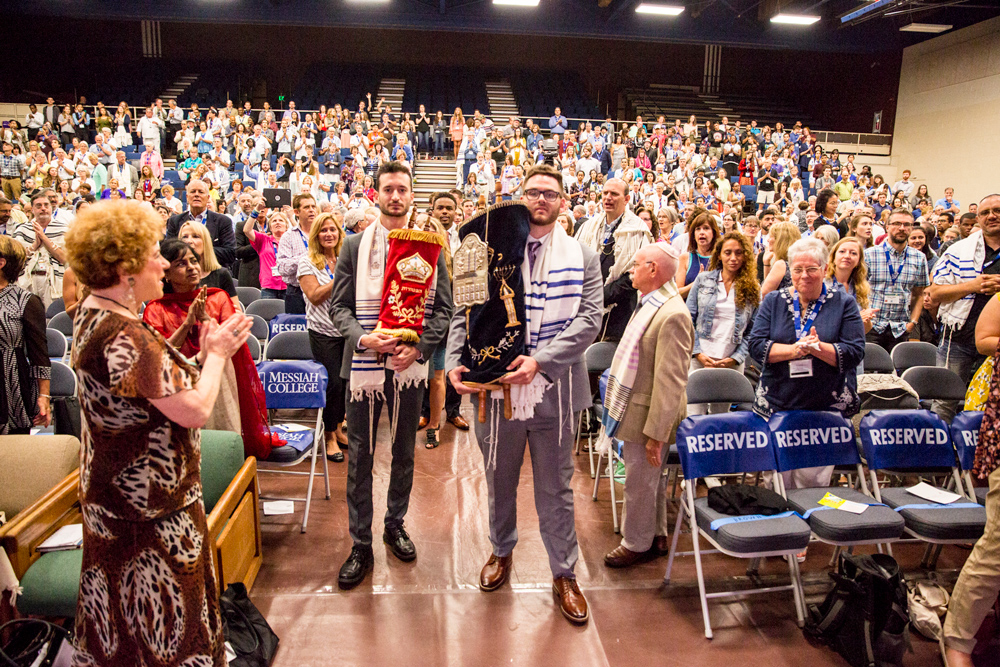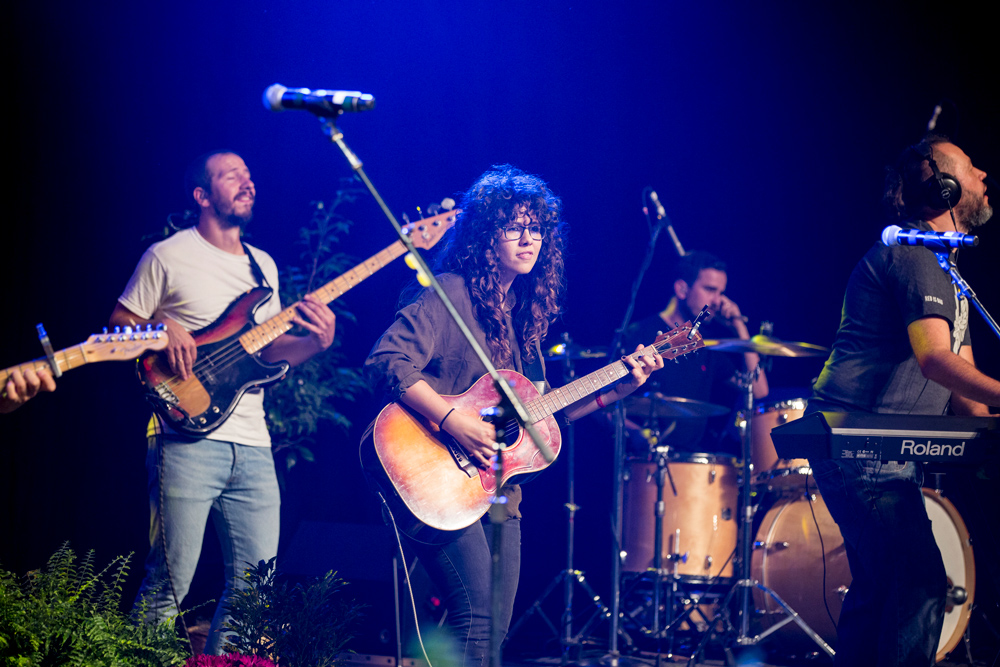 The conference encouraged me to focus on His calling for me in Israel.
The Israeli panel strengthened me in the unity we have as a large family.
I rejoiced to realize that there are so many people who believe like I do, in Israel and in the world. It really encouraged me.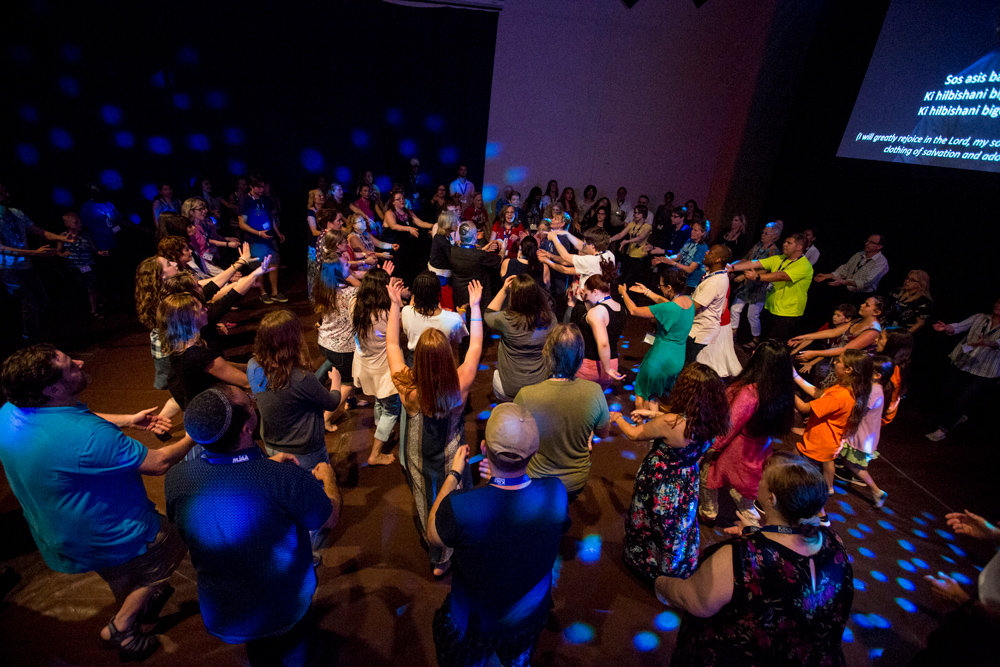 MAOZ PARTNERS WITH THE MESSIANIC JEWISH ALLIANCE
TO BRING 23 ISRAELI BELIEVERS TO THE YEARLY MJAA CONFERENCE
I was strengthened in my faith, motivated to become more active in my congregation back home.
I made lifelong friends with other Israeli believers on the trip.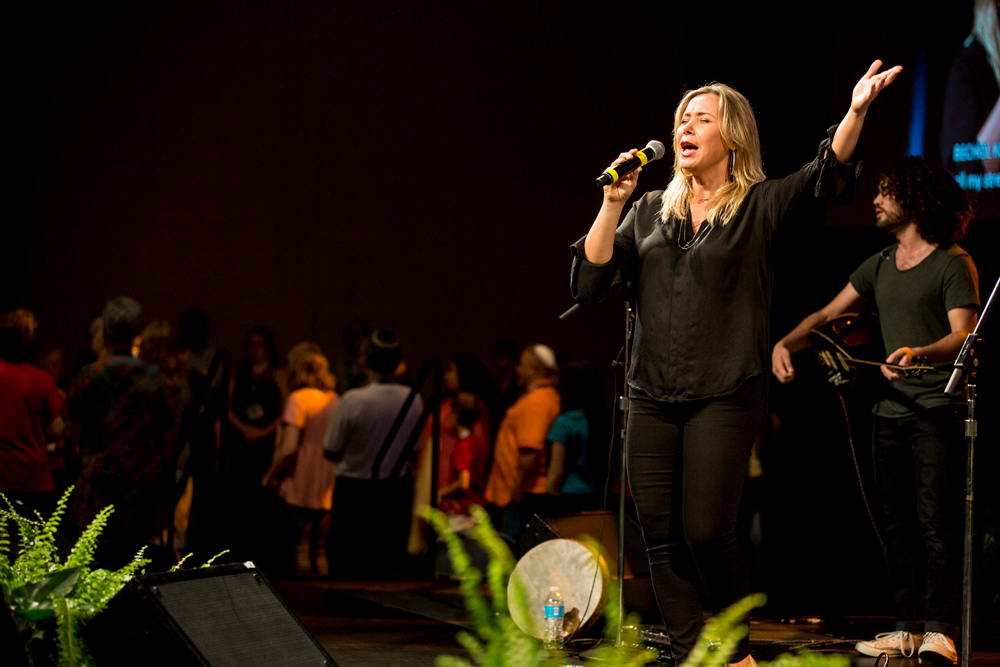 I was surprised by the contribution of Maoz to so many believers in Israel.
This is our 2018 Group getting their visas for the Messianic Jewish Alliance Conference in Grantham, Pennsylvania U.S.A., July 1-8.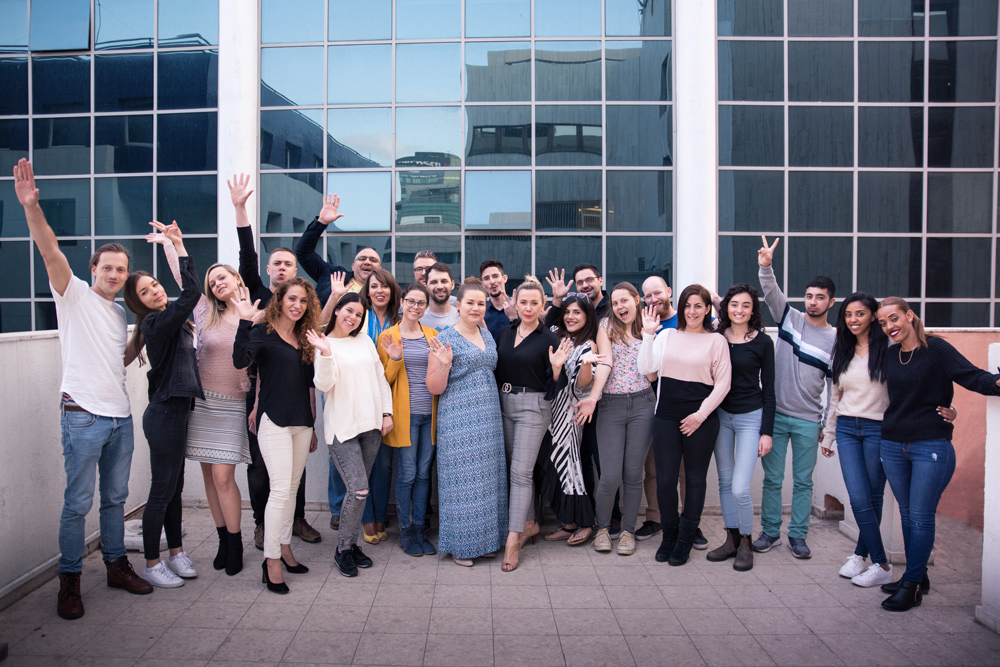 ---
Other articles in the May Maoz Israel Report:
---